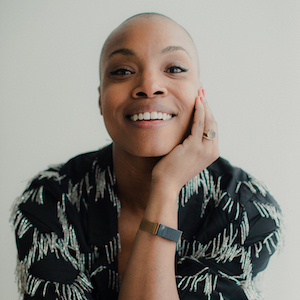 facebook.com/danamastersmusic
ALBUMS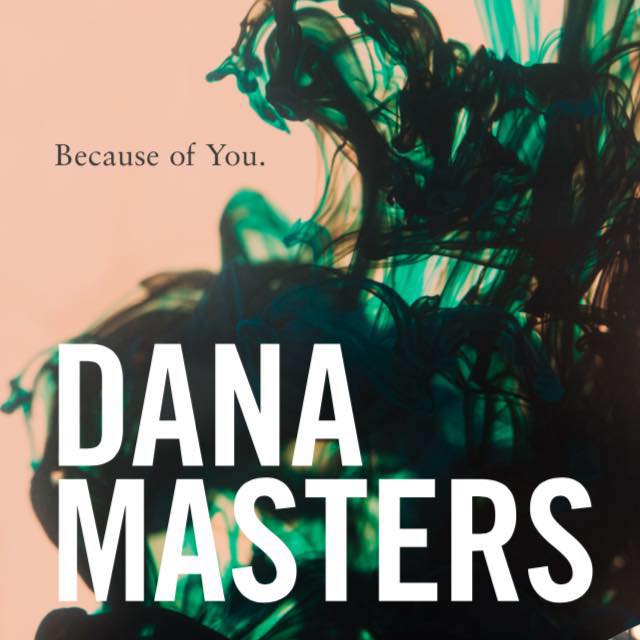 Because of You (2018)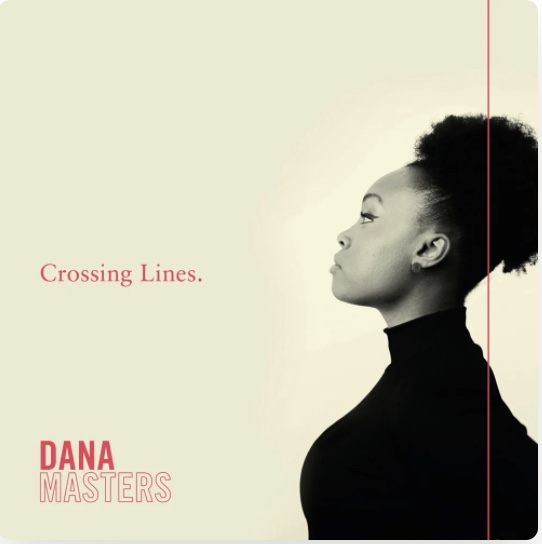 Crossing Lines (2018)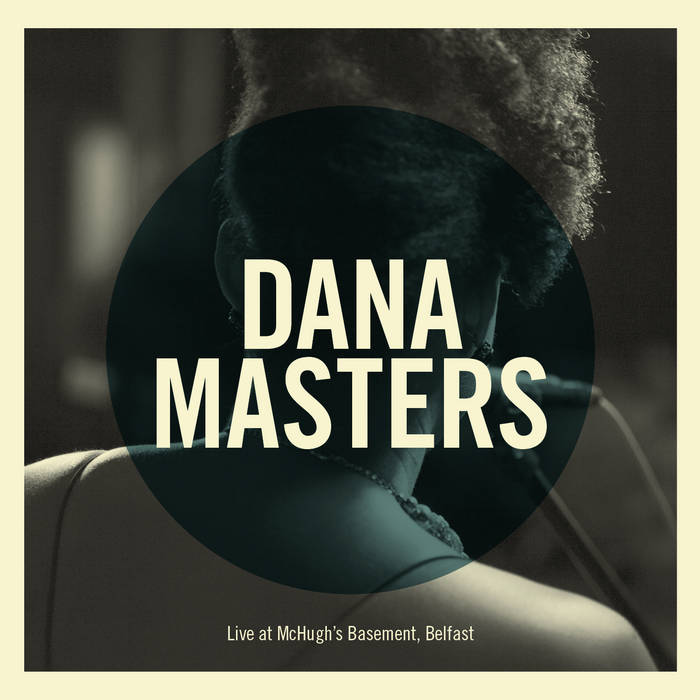 Live at McHughs Basement -
Belfast (2015)
DANA MASTERS
"Dana's wide-ranging musical influences are evident through her own unique sound. Her vocal dexterity spaces the spectrum from deeply meditative to soaring, soulful resonant highs."– Van Morrison

"… a jazz singer of real note… will long be remembered for the exceptional quality of her voice." – All About Jazz
Dana Masters was born and raised in the deep south of the United States by family who ushered in and were deeply involved with the Civil Rights Movement of the 50's and 60's. Granddaughter of a celebrated Civil Rights Activist, Dana left home at the age of 17 to pursue a life in music, believing deeply that music could tell human stories with such poignancy and conviction that it could transcend divisions.
She found herself in Minneapolis, MN for 4 years (working with Prince's guitarist), followed by Los Angeles, CA (and accidentally doing a gig with Kanye West) trying to find a place where she could feel inspired to write and develop her gift. In LA she met and fell in love with a Northern Irishman and decided to take a leap and make Ireland her home.

It was here in Ireland, a chance meeting with jazz trumpeter, Linley Hamilton, catapulted her into the world of the Irish Jazz scene, igniting her appetite for the expression, freedom and musicianship that jazz carried. With jazz, infused with the music she grew up on (soul, funk, r&b and gospel), she found she could tell not only her story but the incredibly rich story of the women and men who raised her.

Soon, Dana was asked to perform with Van Morrison, and one show turned into 6 years of touring. Now, back home, Dana is determined to pour all of the experience, passion and creativity collected in the last 6 years into a unique project inviting the listener to not only hear, but to see behind the curtain of songwriting, producing, arranging and the rebirth of an artist as she moves from the shadow of one of the world's most iconic musicians to stand on her own stage and tell her story in her own words.